Together, We Can Save
Small Business
ProPartners is a faster, easier, and less-risky way for SMB owner-operators to buy and sell their businesses.
Whether you're a retiring small business owner looking to get rewarded for the value you've created, or an enterprising operator looking to expand your small business, ProPartners is here to help.
Why we started ProPartners
We started ProPartners when we realized three key factors:
Most small business owners do not have access to the capital or knowledge needed to expand their small businesses as they aspire to.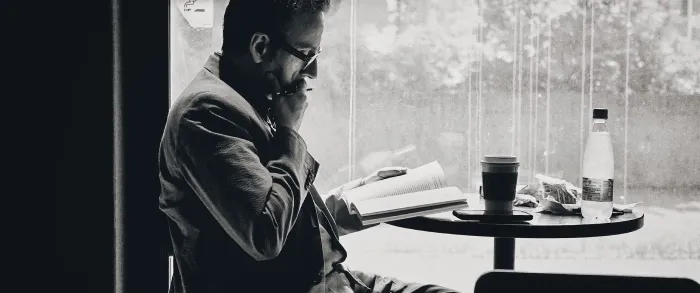 Even if retiring owners want to sell their small business, most never get sold leaving the owner uncompensated for the tremendous value they've created in their communities.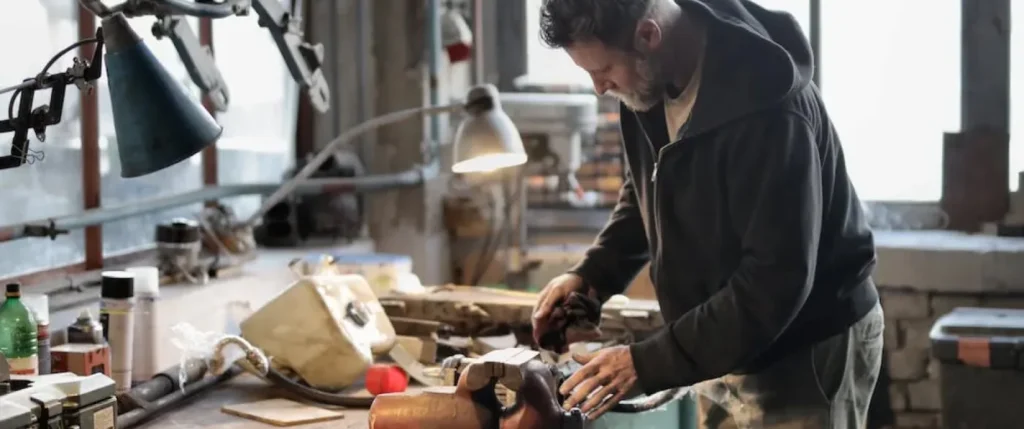 Many business owners will be retiring in the next 10 years leaving tens of thousands of businesses shuttered and many more jobs destroyed in the process.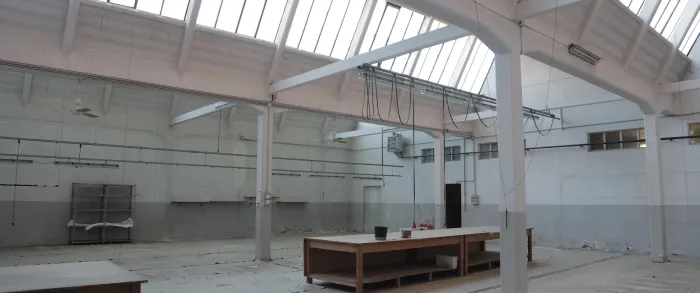 We won't sit here and let that happen.
Join us on our mission to save small business.